National Key Account
Coverage
Strong Presence in
Key Account in Canada
This strong Key Account presence includes

• Educating Category Managers on all brands represented
• Providing a resource/assist with category management
• Reviewing all sales and business building opportunities (Business Reviews)
National Retail Coverage
Alliance is committed to providing the highest quality in-store retail coverage. Our experienced and highly motivated sales representatives are well equipped to get the results expected by our clients and retailers.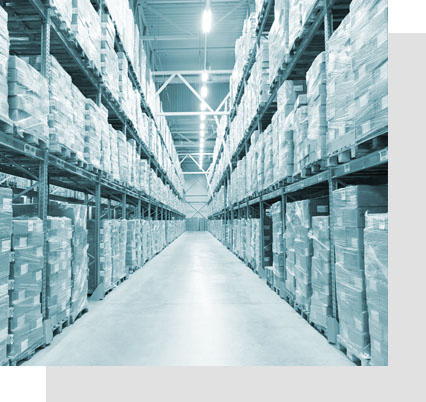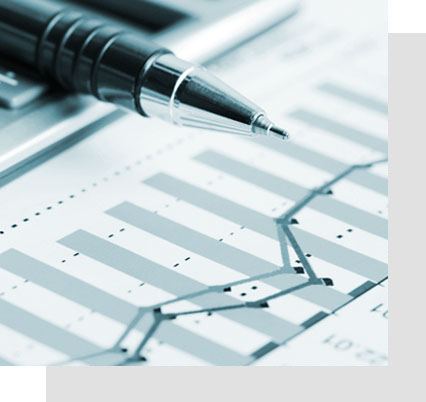 Marketing
Alliance has the expertise to provide support with Marketing needs such as:
• Graphic design
• Develop sales tools for Canadian market
• POP displays
• Advertising buying
• French/English translations
Warehousing / Distribution
• Customs brokerage and clearing
• Warehousing
• Distribution
Regulatory Affairs
Alliance works closely with our principles to ensure products follow Health Canada requirements.
• DIN
• NHP
• Medical Devices